First things first, I admit that I am in the tank for Microsoft products. I have multiple Windows 10 computers and a Windows 10 tablet. I am also on my third Windows Phone. I stared with a Samsung Windows 7 device, moved to a Nokia Lumia 920, and now carry a Lumia 950, which I keep slightly ahead of the curve through the Insiders program. I recently got my hands briefly on a Surface Book, on which I have a serious crush. I also have most of my personal data in the Microsoft cloud via OneDrive and Office 365. I am, as you can see, all in on Windows. Nevertheless, I do not have a
Microsoft Band
fitness tracker.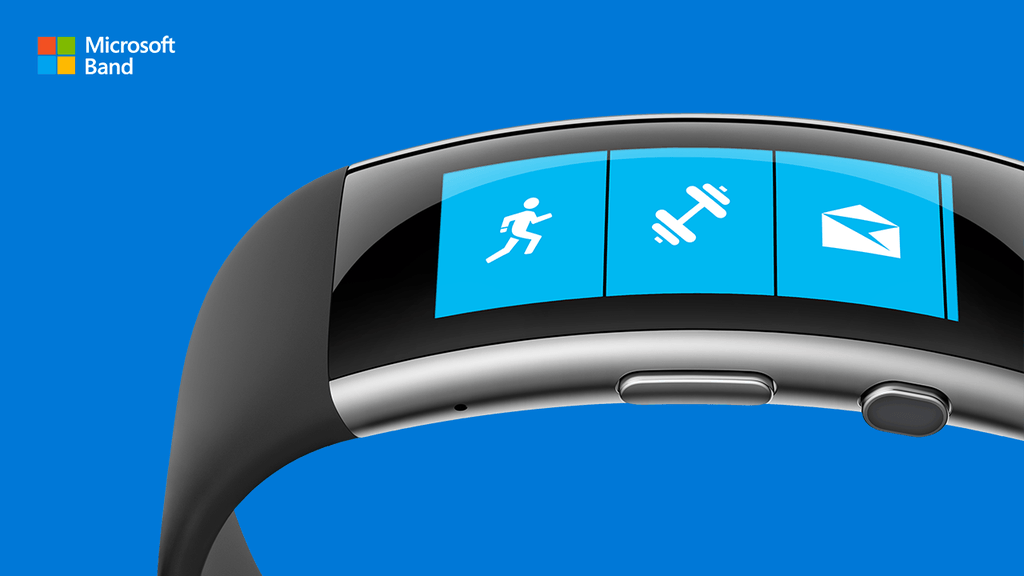 Before we discuss why I have so far skipped the Microsoft Band, we should talk about its tariff classification. I raise this because Customs recently ruled on the question. According to
HQ H265035 (Jan. 19, 2016)
, the Microsoft Band is classified in subheading 8517.62.00, HTSUS, as an apparatus for the transmission or reception of voice, images, or data . . . ." This is a good result for Microsoft because the duty rate is free. I have no intention of trying to muck that up here. Also, the analysis is entirely consistent with Customs' prior decision on a Samsung smart watch, which
we analyzed here
.
In a nutshell, Customs stated that the Band is a device comprised of multiple electronic components including a display, sensors for heartrate and acceleration, a GPS receiver, a Bluetooth transceiver, and a wrist watch. Given that no one HTSUS heading describes the product, Customs determined the proper classification under General Rule of Interpretation 3(b) based on the one component that imparts the essential character. Customs then found that the Bluetooth connectivity to a paired mobile phone enables many of the Band's functions. Unpaired, the Band has limited utility. Consequently, the Bluetooth transceiver imparts the essential character.
My minor complaints about the analysis remain minor and are well explained in the
smart watch post
. I will leave it at that.
That brings me back to why I do not yet own a Microsoft Band. The reason is that I currently own a relatively old but perfectly functional
Polar C300 cycling watch
. The watch uses a chest strap heart rate sensor and on-bike speed and cadence sensors to capture data. The Band would add GPS ride data, which would be great, but I can get that with a phone app and would lose cadence. Also, I have read that the Band's heart rate sensor records data less frequently than does the Polar HRM.
Here is what I want. Microsoft, if you could do me this favor, I would run out and buy a Band. Please add on-bike sensors to capture cadence and possibly a chest-strap for better heart rate data. The Band has Bluetooth, so wireless sensors should be possible. Then, I would gain GPS tracking, all the great connectivity features of the Band and not lose any cycling data. The alternative of a new
Polar V800
seems a little excessive given that my current watch is working perfectly. Still, my birthday is coming up, so keep that in mind.